A stand-alone Configure Price Quote (CPQ) in NAV ERP
Pegaframe E-Configurator Configure Price Quote (CPQ) is a standalone product configurator without user license tie-up for ERP. It can also be integrated into your B2B/B2C website to improve your sales efficiency in both retailer and end-user sides. E-Configurator Configure Price Quote (CPQ) helps you to break your barrier with a configuration product by economic cost and decrease your distance away from a higher ROI with high quality.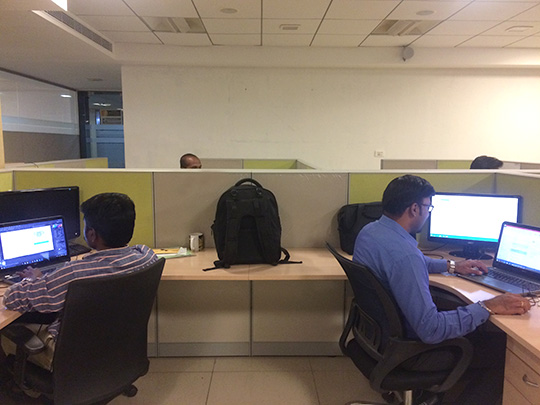 E-Configurator can replace your existing Configurator. The data access will be restricted based on the role(s) and permission(s) exists in the NAV system.
Automatic sync of new items from E-Configurator to NAV
Automatic update of Stocks and Prices from NAV to E-Configurator
It will work as a standalone application with synchronized data
We can have plugged into any NAV deployment
Support for sync of Product Images includes:
CAD / 3DM
Matrix
B2B/B2C Order Management
Write calculated results to SQ in NAV
End-User experience would be improved from productive and personalized configuration experience, multiple request in a single order, dynamic user interface, flexible desired attributes choices, product visualization after occurrence configuration, automatic price modification. Retailer will benefit from the easy integration with Internet facing website, complexities elimination of order entry, reduce manpower quoting cost, order tracking, conversion details, price quoting accuracy improvement.
All the price generation, order management, price and stock update will be accelerated.
The learning curve or training time of distributors, VARs, sales partners or employees will be reduced.
Efforts on the errors fix can be waived. Decrease the introduction cost on new product.
Economic cost with high quality to eliminate the gap between you and a robust sales system.
No need in user license tie-up for ERP.
Decrease the sales support and overhead in many processes.
Stand out of the ground by our customized E- Configurator.
Remain advantage from both your internal and external business.
Unique is the requirement of the times.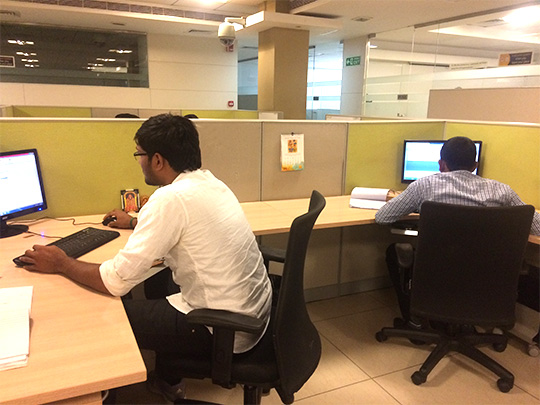 E-Configurator Configure Price Quote (CPQ) is one such unique solution developed to equip the enterprise systems to meet their unique business requirements. With this solution, the clients can configure their specific items and create a list of complex features for any type of configurable item. The user can simultaneously preview the new item, with the preferred attributes and combinations. It completely eliminates the complexities involved in the entry of orders and facilitates the user with high levels of detailing and varied options. Whilst all the other major product configurators are dependent on a particular system, E-Configurator Configure Price Quote (CPQ) is completely independent of an enterprise system and the framework can be altered and modified based on an enterprise structure and requirements.
We provide E-configurator Engine that serves as the rules processing module of the E-configurator. This engine interacts with database to retrieve the rules. These rules in turn execute the formulas based on inputs from the user interface and store the values back into the database.
Moreover, E-configurator Web service enables queries on information contained within the product model, such as relationships, attributes, linked items and UI elements. It allows the user to configure a product and perform multiple requests in the context of a sales order.